Epoxy-coated wire mesh is not only varied but also has many advantages that filters do not have and are used in a wide range of applications.

Types of epoxy coated wire mesh
Epoxy coated wire mesh is mainly made from high quality low carbon steel wire, aluminium alloy, stainless steel and galvanised wire with a plain epoxy coating.
Epoxy coated wire mesh includes various kinds of wire mesh, such as epoxy coated iron window screen, epoxy coated aluminium alloy window screen, epoxy coated stainless steel window screen, etc. Its material is made of high quality low carbon steel wire plain weave epoxy coated and available in various colours.
Features of epoxy coated wire mesh
Epoxy coated wire mesh has the advantages of light weight, good toughness, corrosion resistance, good air permeability, easy cleaning, high brightness, non-toxic and environmental protection, etc.
Contact Us For Epoxy Coated Wire Mesh Products.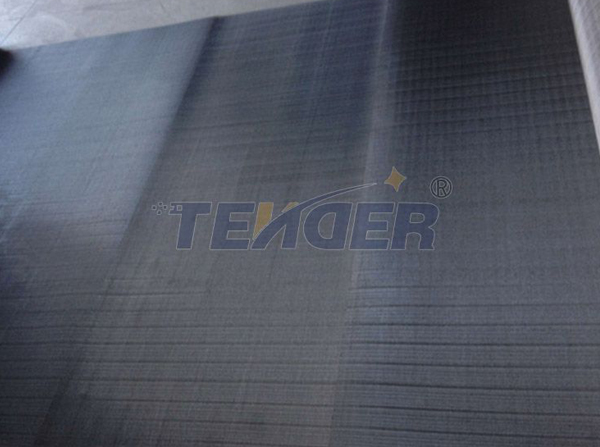 Epoxy Coated Mesh
Applications of epoxy coated wire mesh
Epoxy coated wire mesh is mainly used as filters. Epoxy-coated wire mesh is mainly used in hotels, public buildings and residential buildings for mosquito control, filtering of gases and liquids, and also as a substitute for sieves for sieving of granular materials.
An epoxy-coated wire mesh is used as a support for the filter diaphragm. This mesh ensures a good pleating effect and saves the stability of the coating. It is commonly used for oil pressure and air filtration applications.
Our epoxy coated wire mesh products are carefully designed to work in high stress environments such as airport runways, bridges, marine structures, stadiums and roads. In addition, epoxy coated mesh helps to supplement existing reinforcement in concrete and other mechanically stabilised earth structures.
Custom Epoxy Coated Mesh
At Tengde Metal Wire Mesh Products we can offer a wide range of high quality, cost effective epoxy coated mesh products that are designed to cope with challenging environments. Each coating is precision coated to cover the entire surface area of our wire mesh for increased strength and durability.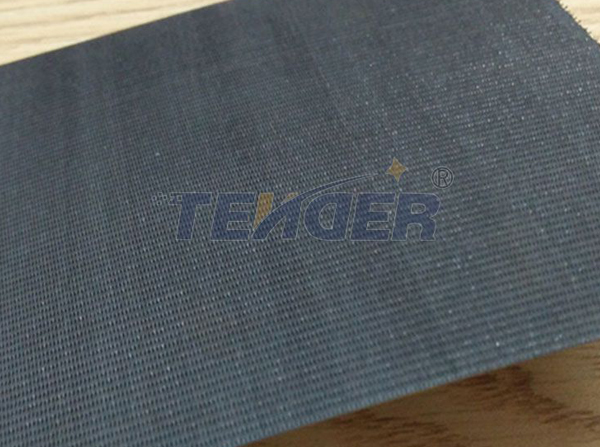 Epoxy Coated Wire Mesh
Our epoxy coated products have been specially formulated to withstand harsh conditions such as
Corrosion
Moisture / humidity
UV exposure
Salts, acids, and alkalis
Solvents
Epoxy coated mesh can be manufactured in a variety of sizes, wire gauges, open areas and patterns. All of our materials are sourced from certified suppliers and manufactured to ASTM standards using an innovative crimping process. Our coated mesh can be applied using standard or custom formulations to the following materials.
Black wire
Galvanized steel
Stainless steel
Our team uses stringent quality control practices to continually innovate our wire mesh manufacturing process. We can work with our customers to provide custom cut, installation ready epoxy coated meshes that help streamline construction schedules. In addition, we can handle virtually any production capacity, using lean manufacturing methods to reduce costs and eliminate waste.
Choose a high quality epoxy coated mesh solution
We are a one-stop source for all your structural reinforcement needs. To get a quote on our epoxy coated mesh products, contact us for more information!