Specification of 904l Stainless Steel Mesh
1. Raw material: sus 904 904L
2. Mesh count: 1-400mesh
3. Features: superior corrosion resistance in the non-oxidizing acid such as sulfuric acid, acetic acid, formic acid, phosphoric acid.
4. Applications: widely used in the sea-water treatment filtering industry.
5. Chemical Composition:
904L Stainless Steel
Element
Content %
Cr
14.0-18.0
Ni
24.0-26.0
Mo
4.5
Features of 904l Stainless Steel Mesh
Non-magnetic under all conditions.
Withstands outdoor exposure without rusting.
Good strength and excellent corrosion resistance in harsh industrial and chemical environments.
Good resistance to inorganic acids (i.e. hot phosphoric acid) as well as most organic acids.
Less resistant to nitric acid than T-304L (without molybdenum).
Best used below 750°F (brittleness can occur at higher temperatures).
Easy to weld, harder to cut and form than T-316L (hence the need for higher cutting forces).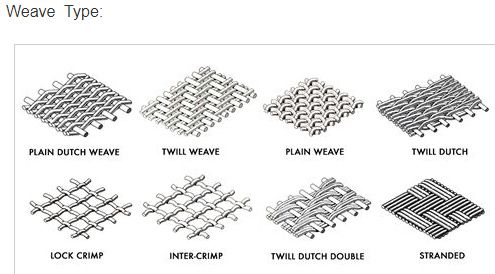 Applications of 904l Stainless Steel Mesh:

In acid, alkali environment conditions sieving and filtering.
Petroleum industry as mud mesh.
Chemical fiber industry as screen mesh.
Plating industry as acid cleaning mesh.
Tengde has 20 years of 904l Stainless Steel Mesh production experience, we have hundreds of professional technicians and more than 80 sets of advanced technical equipment. Strict quality control and favorable price are our biggest advantages. You are welcome to contact us anytime!